Team23™ is the grassroots fundraising and support team for the Kirk Gibson Foundation for Parkinson's. The goal of Team23 is to support the growth of the Foundation through donations, volunteering, sponsorships and special Team23 fundraising events. Team23 members will receive perks that include exclusive Team23 content, early event ticket access, and more!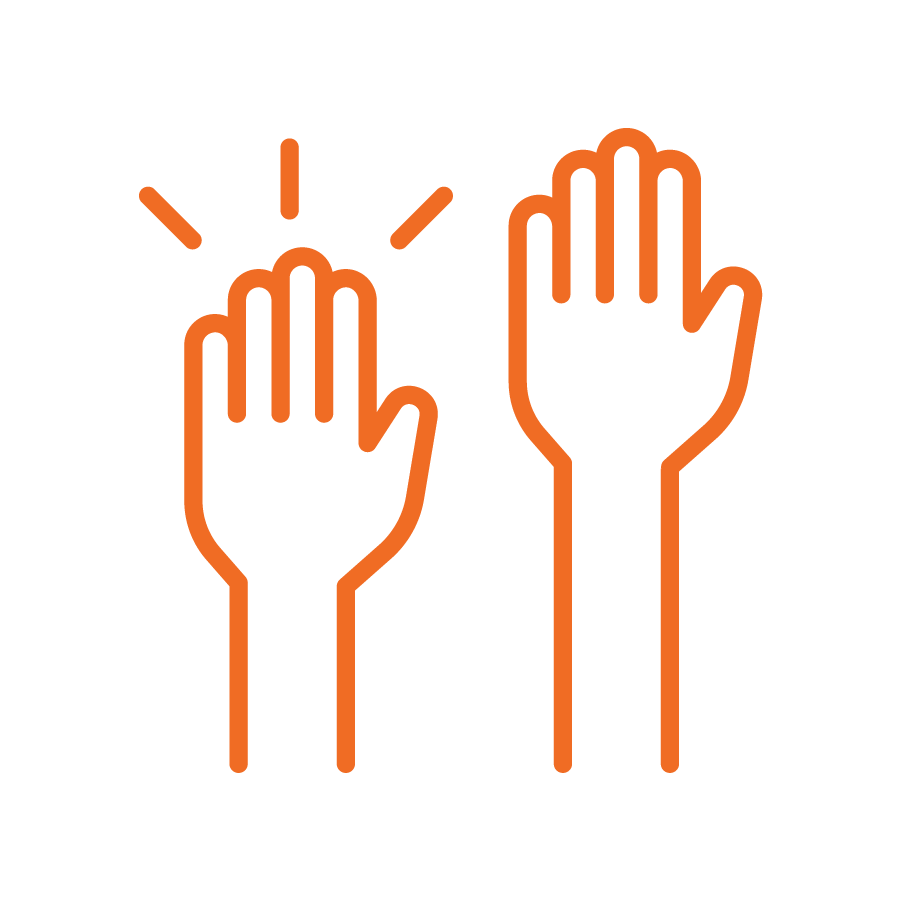 If you would like more information on how to volunteer, be a sponsor, or host your own fundraiser, please fill out this form.
By joining Team23 as a donor you'll help fund the development and support of programs, like EVSP Big & Loud, that benefit Parkinson's Community.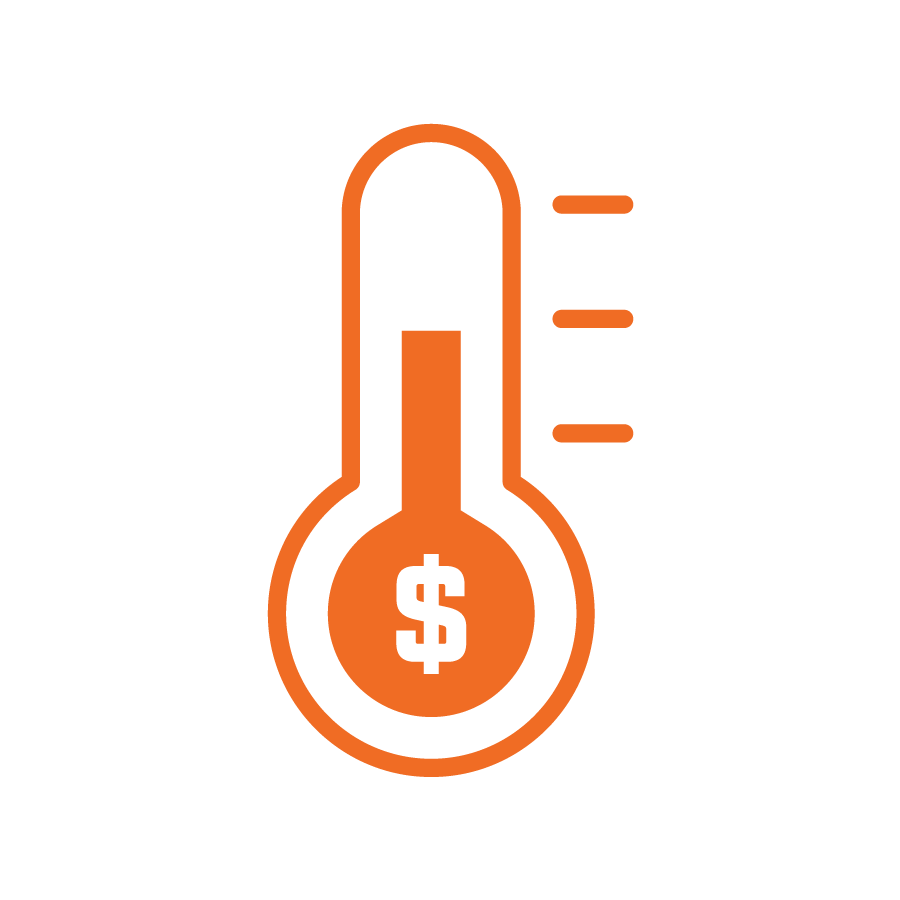 Do you have an activity you would like to use as a fundraising event such as a race or bike ride? You can set up your own fundraising page on our GivenGain platform.

Kirk's Vision is to provide inspiration, hope and help to those living with Parkinson's Disease and their loved ones.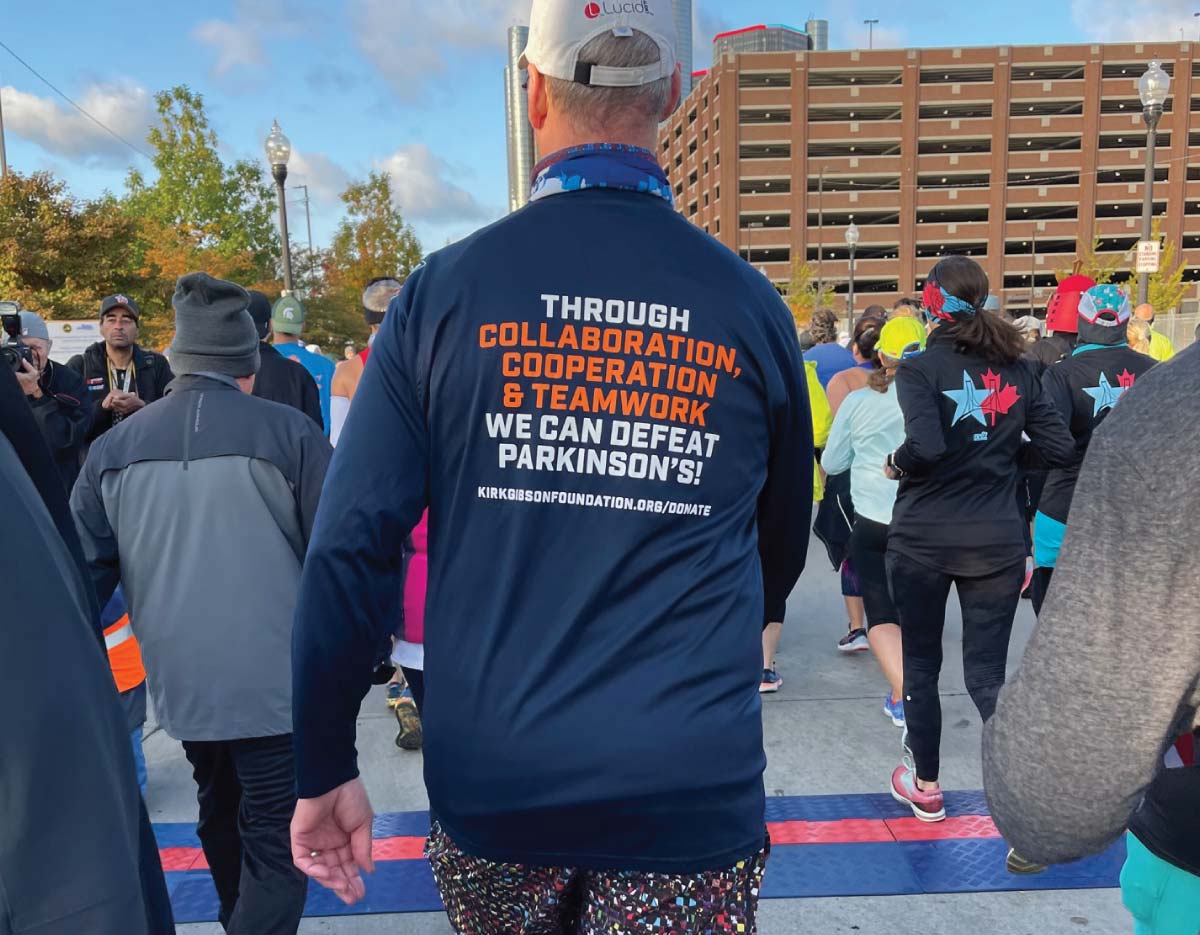 Our Mission is to improve the quality of life of those living with Parkinson's through the development and delivery of activity-based programs.