We are pleased to announce that the Kirk Gibson Foundation for Parkinson's will be a charity partner for the 2023 Detroit Free Press Marathon. Registration is now open! Race weekend...
Read More ➞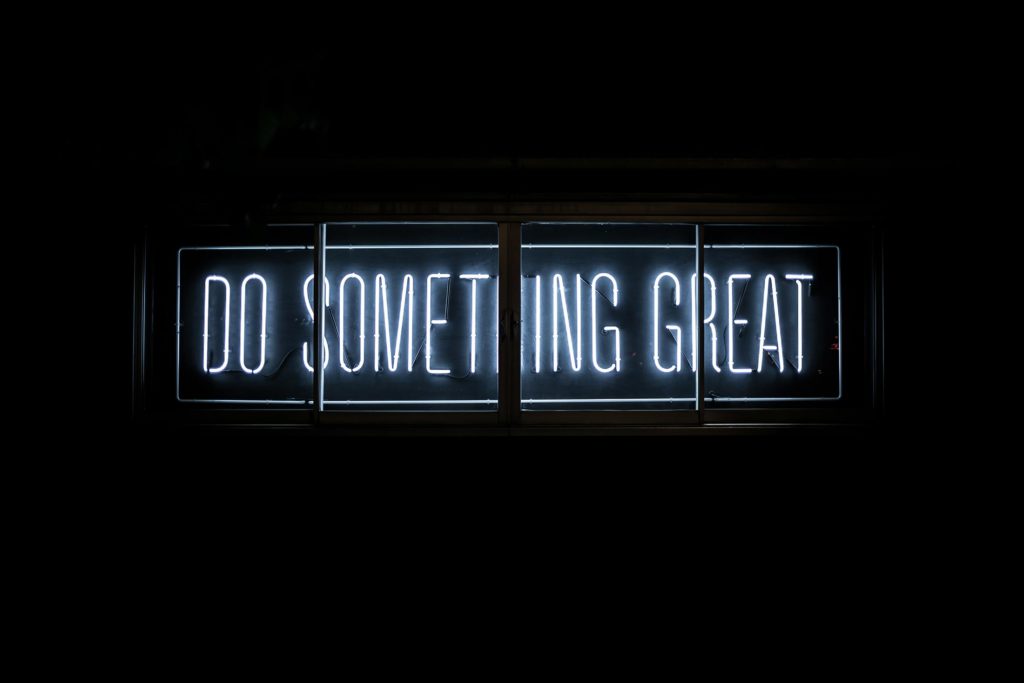 Virtual Fundraising Opportunities   Want to join Team 23? We are pleased to announce we are partnered with the GivenGain online fundraising platform. You can choose the event of your...
Read More ➞
"Parkinson's disease is the fastest growing neurological disease in the US, affecting over 1 million Americans. Although progress is being made in the search for a cure, people need help...
Read More ➞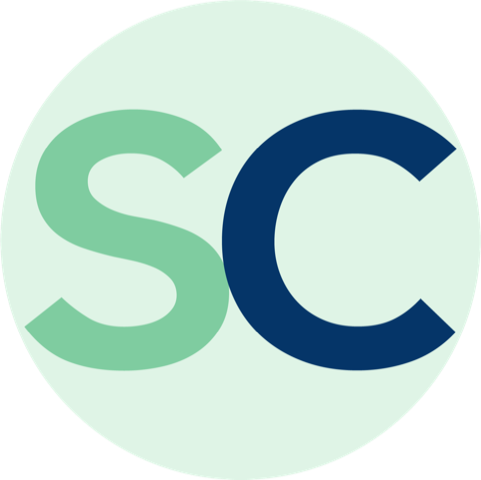 April 11th is World Parkinson's Day Please join us on Sunday, April 11, 2021 at noon ET, in honoring World Parkinson's Day with sweatconnected. This will be a 45 minute...
Read More ➞