Donations via check or money order can be sent to the following address:
The Kirk Gibson Foundation For Parkinson's
280 N. Old Woodward Ave. Suite 106
Birmingham, MI 48009
The Kirk Gibson Foundation for Parkinson's is a 501(c)(3) tax-exempt organization and donations are tax-deductible to the extent permitted by law. EIN #: 82-4716374
Rather than donating cash, many of our donors are opting for non-cash options that not only support our mission but may also offer a variety of tax benefits. Click the links below to learn more about giving stocks, cryptocurrency, gifts from your IRA, and making a grant from a donor-advised fund.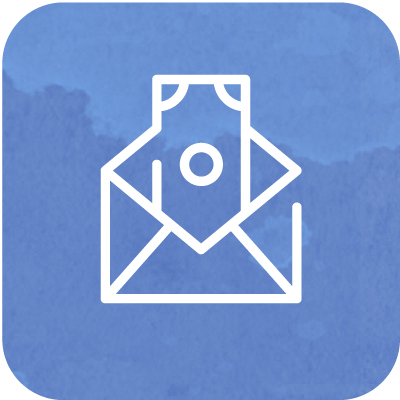 Use this tool to quickly and easily recommend a grant from your Donor Advised Fund.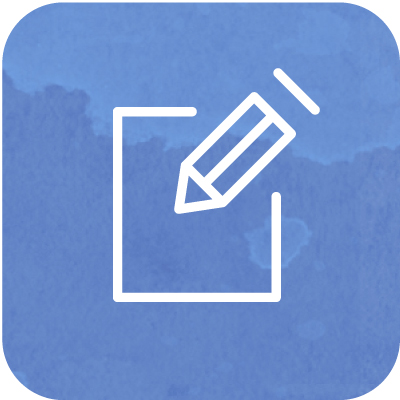 Donating stocks allows you to avoid capital gains tax and often take a charitable deduction for the full value of the asset.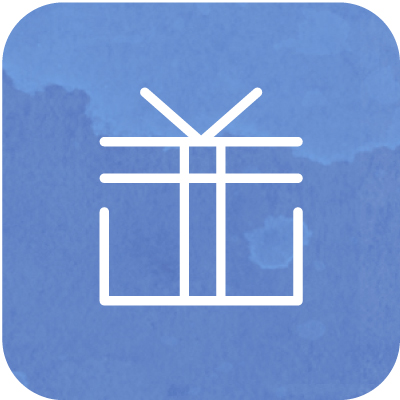 Individual Retirement Account (IRA)
If you are 70.5 or older, giving from your IRA can help reduce your taxable income — and for those over 73 who must take a Required Minimum Distribution (RMD), an IRA gift is a simple way to fulfill it.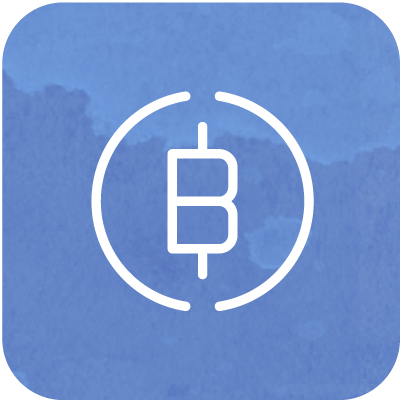 We now accept donations of Ethereum, Bitcoin, and other cryptocurrencies! This gives us one more way to fund our work and can provide you with extra tax benefits.