Shinola

A Special Evening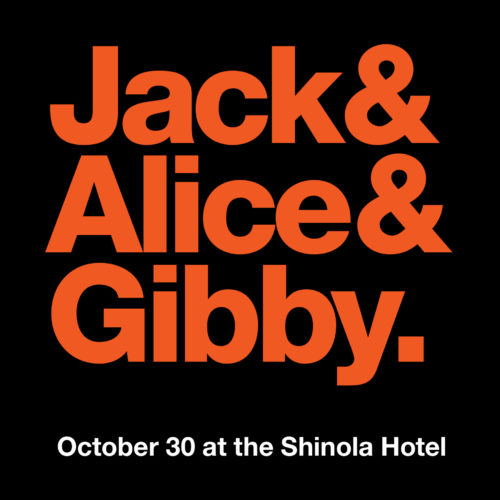 Thank you all for making this evening so special! We have provided the following links for anyone interested in viewing coverage of the event!

Billboard event coverage
From the Detroit Free Press
Coverage from Rolling Stone
Wednesday October 30th, 2019 | 6:30pm – 9:30pm
1435 Farmer Street Detroit, MI 48226

Event Info
Shinola Hotel will host Detroit legends Jack White, Alice Cooper and Kirk Gibson for a special evening to benefit The Kirk Gibson Foundation for Parkinson's on Wednesday, October 30. This special, intimate evening will feature a unique conversation moderated by WDET's Ann Delisi, a short acoustic performance by Jack White and a silent auction with one-of-a-kind items including a Third Man Records Limited Edition Turntable signed by Jack White, cooking class and dinner with San Morello Chef Andrew Carmellini and the opportunity to play a ping pong match with Alice Cooper and/or Kirk Gibson.
Proceeds raised will benefit The Kirk Gibson Foundation for Parkinson's and their mission to find a cure for Parkinson's Disease.
Dress Code
Guests are encouraged to dress in costume.